This is a sweet, family-friendly film based on the hit Jungle Beat series, directed by Brent Dawes. I co-wrote the script with Brent.
JUNGLE BEAT:MUNKI AND TRUNK
I'm the director and head writer of Jungle Beat: Munki and Trunk, a 5-seasons-and-counting animated series created by Sunrise Productions. It currently has over four billion views on Youtube, and close to 10 million subscribers.
I'm the director (and one of the writers) of The Explorers, a 26-part animated series set in the Jungle Beat universe, produced by Sunrise Productions.
Shown in over 190 countries worldwide, Jungle Beat is one of South Africa's most successful animated series. I wrote and directed the episode "The Winner Takes It All".
I wrote and directed this short Christmas special for the Juventus football club, animated by Sunrise Productions. Original story by Lucy Heavens and Emma Lungiswa de Wet.
This whimsical animated series follows Princess Florrie and her best friend, Dear Dragon, on their magical adventures. I wrote 13 episodes of this series, which was produced by Wish Films in the UK for Disney Junior.
URBO - THE ADVENTURES OF PAX AFRIKA
At 104 episodes, URBO is one of the longest-ever South African animated TV series. Pax Afrika and his friends fight the evil Maximilian Malice and his henchmen in a post-apocalyptic South Africa filled with giant robots, mutant monsters and hover-bikes. The series is full of action, drama, comedy and satire. I was one of the staff writers , and voiced several characters.
I wrote 9 episodes of Mouk, the French animated series about the bear Mouk and his friend Chavapa cycling around the world.
SQUIGGLEMAJIG
I created, directed and was lead writer for this storytelling show for the Mindset Channel. 52 all-new stories were written for the show, and brought to life as colourful illustrations drawn onto the screen, stroke by stroke.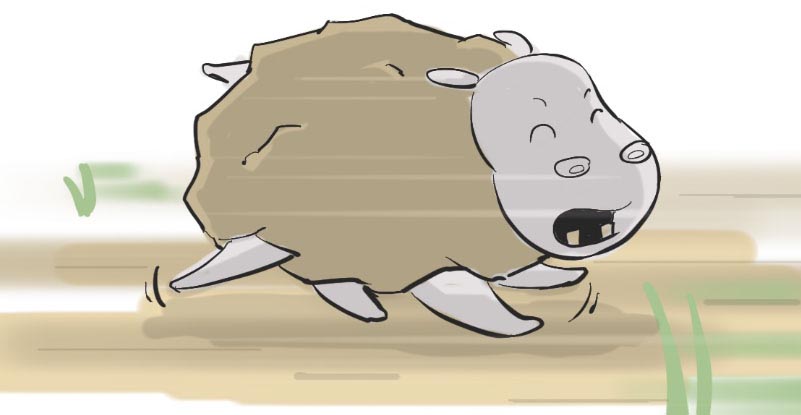 SWITCH
I wrote and directed Switch, a South African talent-based documentary series. Two artists from different backgrounds are paired together and given two weeks to absorb each other's skills and genres, and then must create a new artwork or performance based on what they've learned. The artists included photographers, designers, sculptors, actors, dancers, and musicians.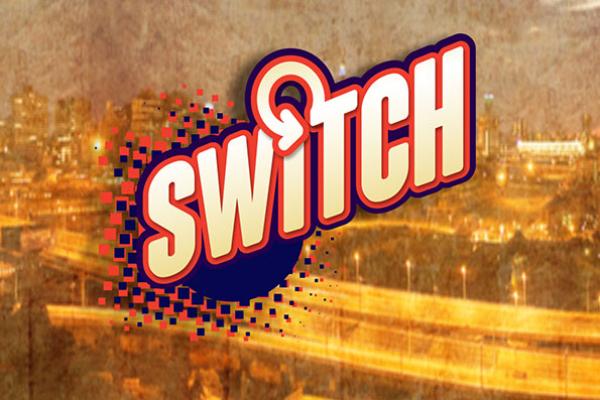 THE SOUTH AFRICAN STORY
A documentary series hosted and narrated by Archbishop Desmond Tutu. I was a researcher on the series.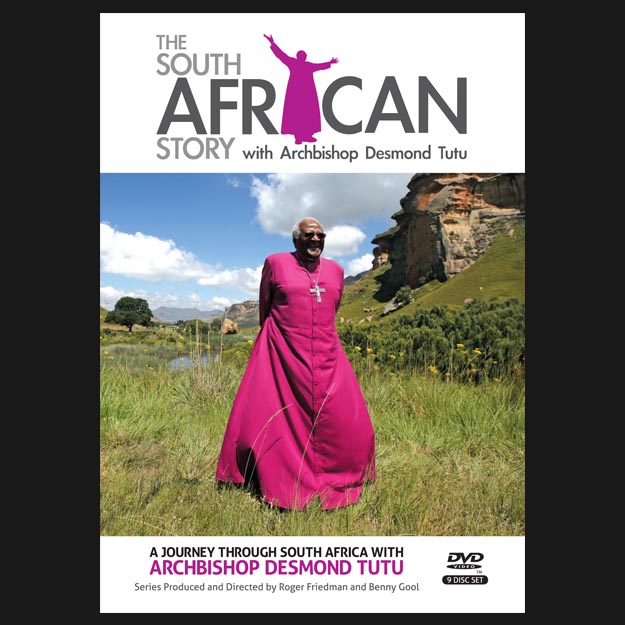 LIKE LERATO
A charming children's series about Lerato and her animals friends. I wrote and directed the series, produced by Bubblegum Studios in Cape Town.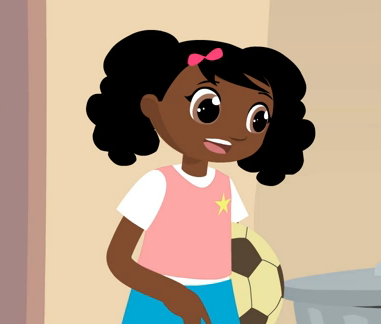 TUMI AND THE BIGFOOT
I created, directed, and wrote this 40-episode animated series about a game ranger trying to educate his new hairy friend. I'm also the voice of Bigfoot.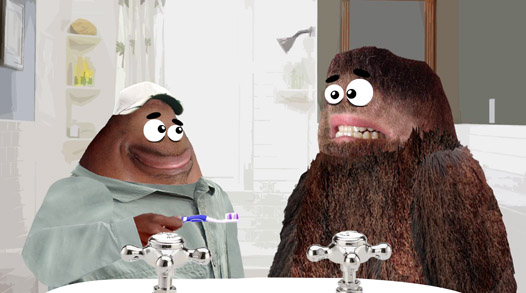 EKASI
eKasi is a long-running series of TV movies. I wrote three in 2013: "Arranged Marriage" (with Mustapha Hendricks), "Crash and Burn" (from a story by Sean Rogers) and "The Hostage" (from a story by Matthew Brown).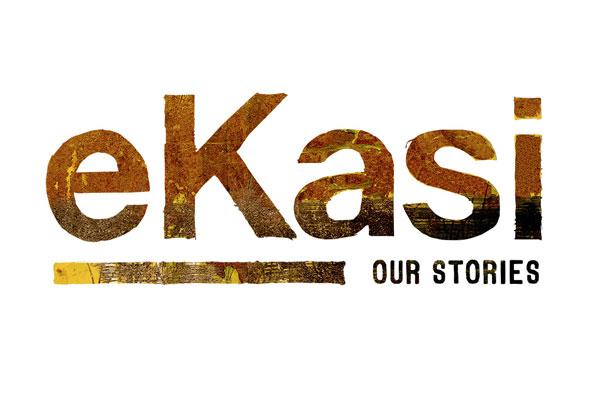 SO WHAT
Somehow, I ended up directing the first 7 episodes of SO WHAT, a reality TV series following the flamboyant millionaire ex-convict Kenny Kunene. It was a job that I was entirely unqualified for. The show ran for two seasons on eTV.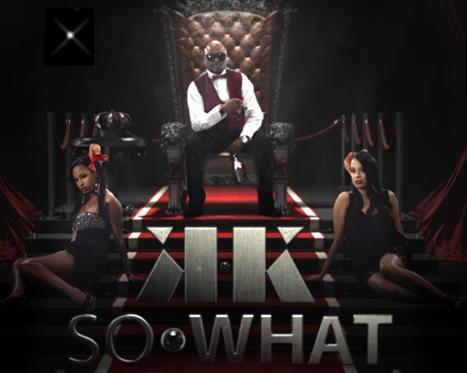 COLOURS
An educational show for the Mindset Channel. I wrote the script and narrated the series.