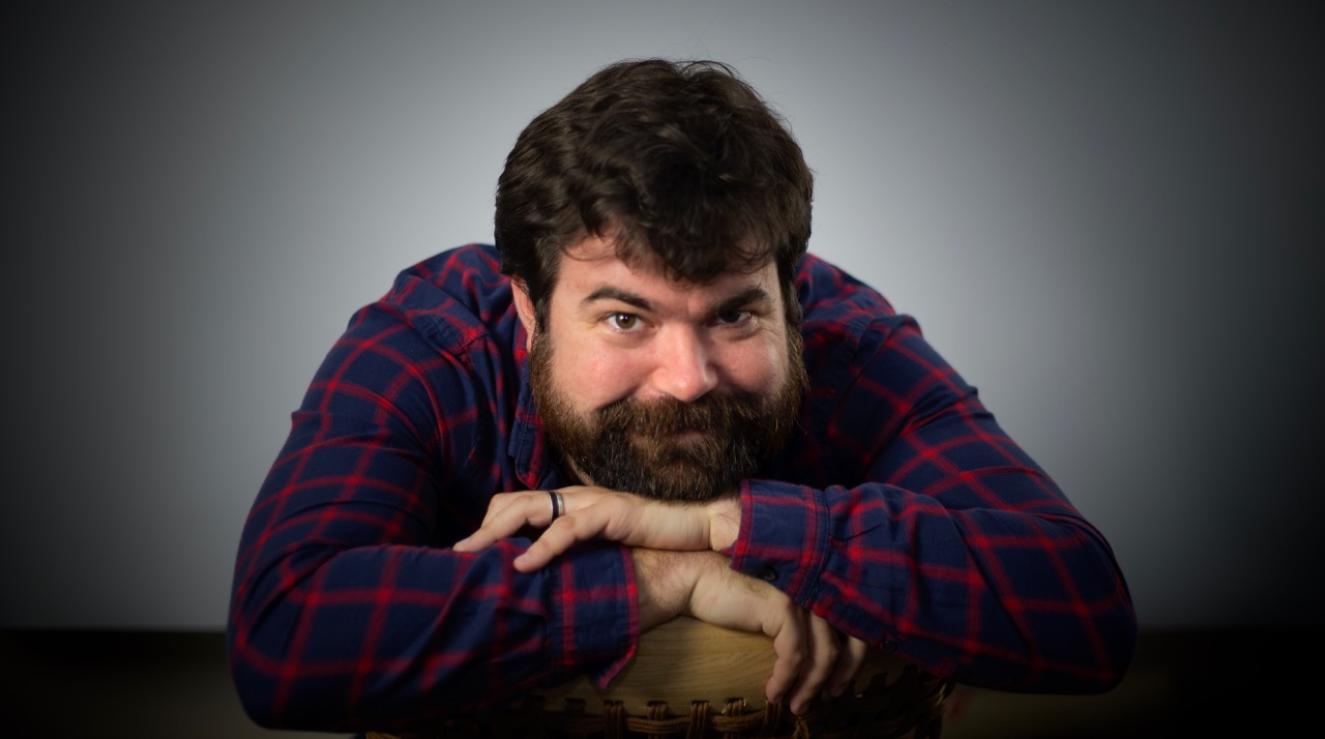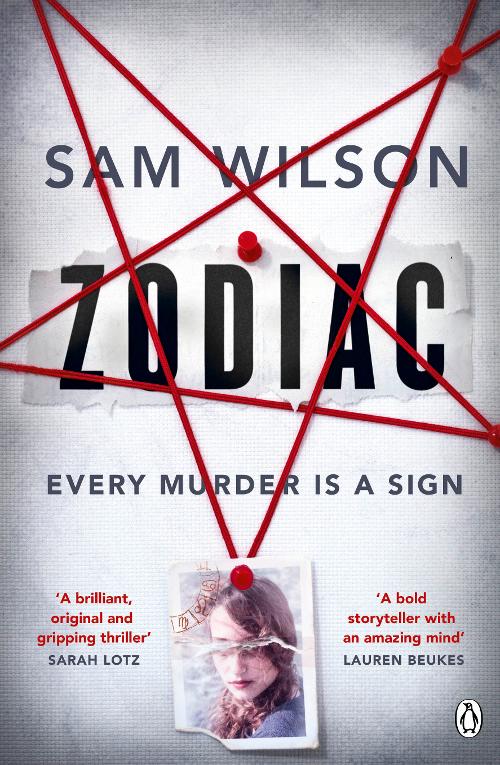 "Zodiac is an absolute blast. A brilliant and original 'why-didn't-I-think-of-that?' premise, twisty plot, witty dialogue and characters you can really get behind. I'm struggling to think of a reader who wouldn't love it." – Sarah Lotz
A high concept and hugely original début thriller, for fans of The Shining Girls, Fatherland and True Detective.
In a society divided by Zodiac signs, status is cast at birth and binding for life. A few minutes can be the difference between a life of luxury or an existence of poverty and pain.
When the chief of police is brutally murdered and the only witness goes missing, the case is given to Detective Jerome Burton. He is expected to work with Lindi Childs, an astrological profiler who believes she can find the killer using star charts. Like most of the police, Burton is a conservative Taurus, and Childs is a liberal Aquarius. They're incompatible, and Burton strongly doubts that the answers are in the sky.
But after a second murder, Burton and Childs find themselves in the public spotlight. Despite their differences they are united by the belief that they're dealing with a vicious serial killer. As they unravel the dark thread of fear, prejudice and tragedy behind the murders, the city creeps closer to tearing itself apart. Police clash with protestors, the signs turn against each other, and all the while the killer walks the streets, executing a grand plan that hangs over them all.
REVIEWS
"A startling new thriller with one of the most original concepts in years" – Criminal Element
"A bold storyteller with an amazing mind" – Lauren Beukes
"A brilliant, original and gripping thriller" – Sarah Lotz
"Impeccable storytelling" – Barry Forshaw