This animated series follows a pair of unlikely best friends living in the jungle. The series has 52 episodes, and has been picked up for international distribution by Aardman.
Role: Writer and director
THE EXPLORERS
(Website)
This animated series is a spin-off / addition to the Jungle Beat world. Four hapless adventurers explore the great outdoors.
Role: Writer and director
SO WHAT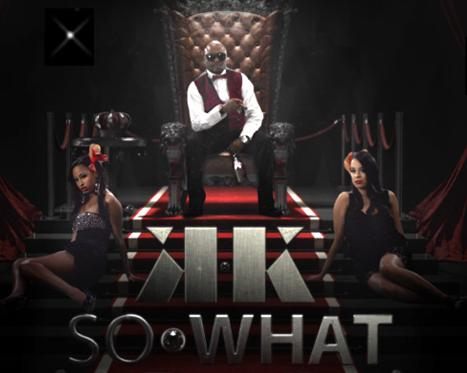 SO WHAT is a reality TV series following flamboyant millionaire ex-convict Kenny Kunene, popularly known as "Mr Sushi", one of the most controversial figures in South Africa. The show aired on eTV, running for two seasons.
Role: Director (first 7 episodes)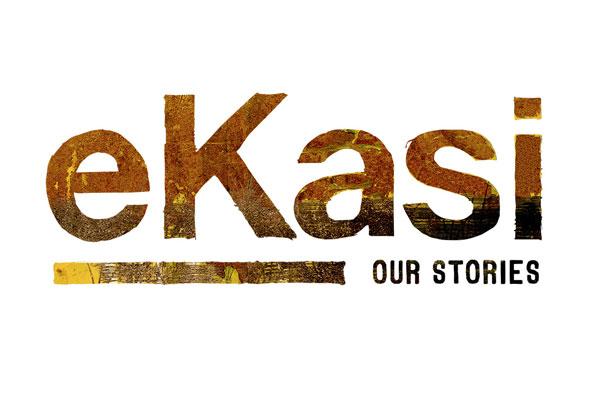 eKasi is a long-running series of TV movies. I wrote three in 2013: "The Arranged Marriage" (With Mustapha Hendricks), "Crash and Burn" (from a story by Sean Rogers) and "The Hostage" (From a story by Matthew Brown).
Role: Writer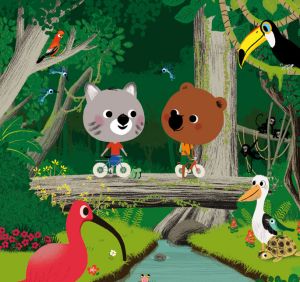 I worked on several episodes of the international children's series Mouk, the adventures of a young bear and his friend Chavapa the cat as they cycle around the world, making discoveries and meeting new friends.
The series is produced by Millimages in France.
Role: Writer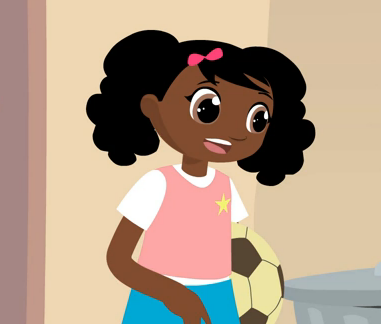 Like Lerato is a charming children's series about a young girl and her animal friends.
Lerato is outgoing, inquisitive and smart. Many of her animal friends aren't so sharp, though, and it's up to Lerato to keep them out of trouble. Like Lerato is an educational comedy about friends who learn, play and have fun together.
The series was produced by Bubblegum in Cape Town, and has been distributed as DVD sets to schools around South Africa, accompanied by storybook versions of all the episodes.
Role: Writer and director
SQUIGGLEMAJIG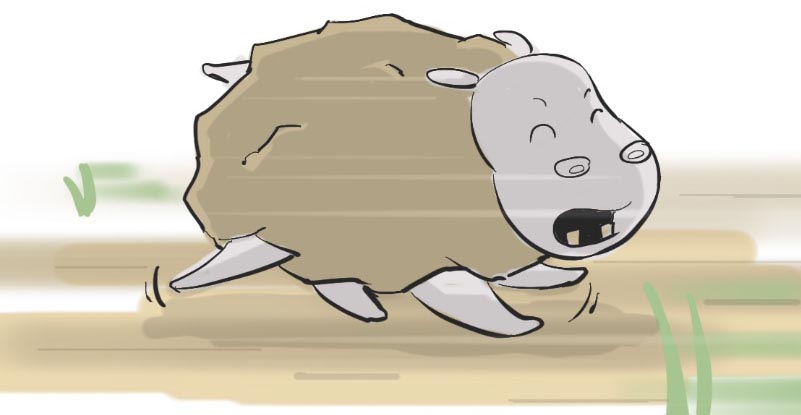 Squigglemajig is a story-telling show for young audiences. 52 all-new stories were written for the show, and brought to life as colourful illustrations that are drawn onto the screen, stroke by stroke. The stories were written by Mustapha Hendricks, Joe Vaz, Vianne Venter and myself. The charming illustrations were drawn by Gareth Jones and AJ van der Westhuyzen.
Squigglemajig is currently showing on ETV, and on the Mindset Channel (DSTV 319).
Role: Show creator, writer and director
Shown in over 190 countries worldwide, JUNGLE BEAT is currently South Africa's most successful animated series. I joined the production during Season 3.
Role: Writer and director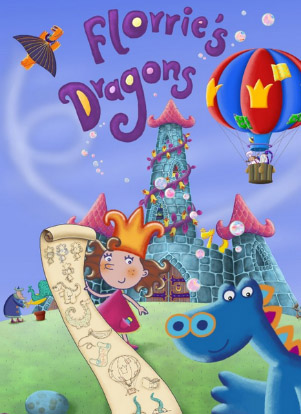 This charming series follows Princess Florrie and her best friend Dear Dragon on their magical and whimsical adventures. The series was produced by Wish Films (UK), and was first shown on Playhouse Disney.
Role: Writer
URBO: THE ADVENTURES OF PAX AFRIKA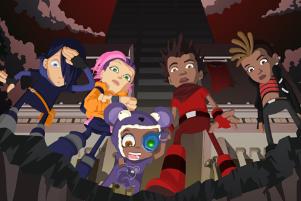 At 104 episodes, URBO is the longest-ever South African animated TV series. Pax Afrika and his friends fight the evil Maximilian Malice and his henchmen in a post-apocalyptic South Africa filled with giant robots, mutant monsters and hover-bikes. The series is full of action and drama, with a large helping of comedy and satire.
Role: Staff writer, voice actor
SWITCH
(Web Page)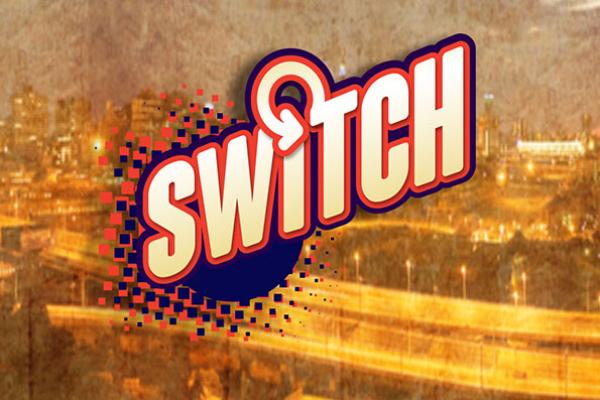 Switch is a South African talent-based reality show. Two artists from different backgrounds are paired together and given two weeks to absorb each other's skills and genres, and then must create a new artwork or performance. Artists featured ranged from photographers, designers, sculptors, actors, dancers, and musicians.
Role: Writer, director
TUMI AND THE BIGFOOT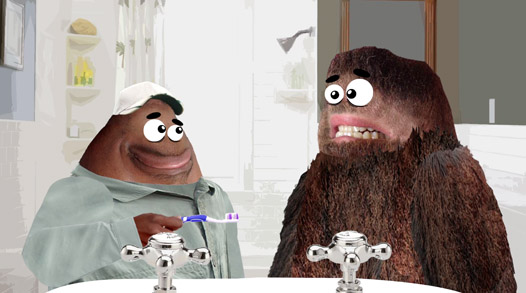 Tumi and The Bigfoot is a one part education, one part anarchy, and two parts chins.
Tumi is a ranger who has discovered a Bigfoot living in his game park. He tries to teach Bigfoot about the things that humans do, and how to behave properly. Bigfoot does his best, but the results of his education are always spectacularly disastrous.
The series runs for 40 episodes, currently showing on ETV and the Mindset Channel (DSTV 319)
Role: Show creator, writer, director, voice actor
THE SOUTH AFRICAN STORY WITH ARCHBISHOP DESMOND TUTU
(IMDb page)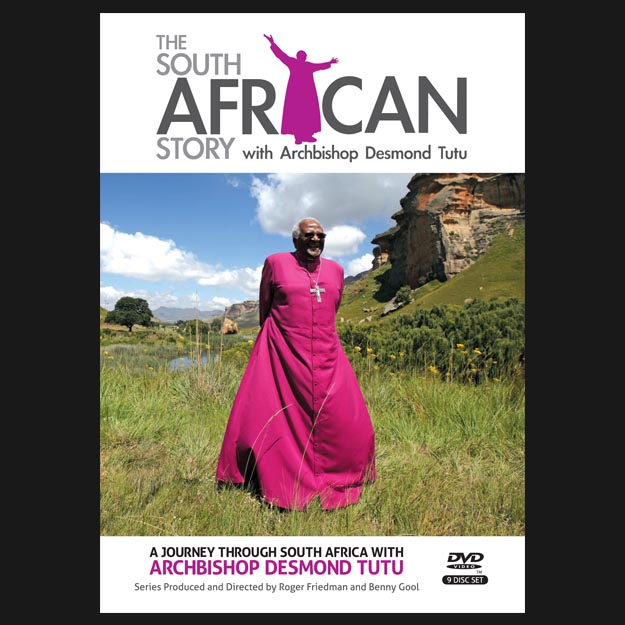 The South African Story is a documentary series hosted and narrated by archbishop Desmond Tutu.
Role: Researcher

COLOURS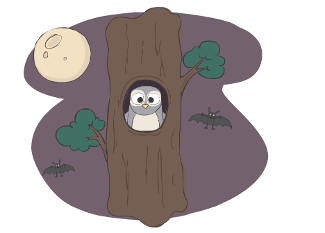 Colours is an educational show that teaches children about colours by turning it into a game. It is shown on the Mindset channel (DSTV 319).
Role: Writer, narrator